How Often Should You Schedule Virtual Meetings for Remote employees?
Working has been the norm since the onset of the pandemic. Nonetheless, not all businesses have found the ideal way to schedule meetings and work remotely. You may be reading this review since you're curious about scheduling meetings while working from home.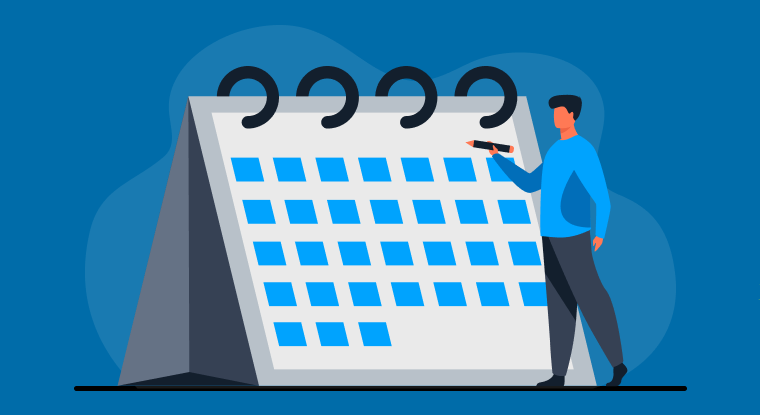 Working has been the norm since the onset of the pandemic. Nonetheless, not all businesses have found the ideal way to schedule virtual meetings and work remotely. You may be reading this critique since you're curious about scheduling meetings while working from home.
How Often Should You Schedule Virtual Meetings During WFH?
Considering that other factors might affect how you schedule virtual meetings, it's worth finding an ideal solution to ensure you achieve your business goals. Besides finding the time to have these meetings, you should ensure they're well scheduled and do not interfere with other business schedules.
This post will help you learn more about virtual meeting platforms, how they are beneficial to your business, and how often you should schedule them.
A Master Guide to Engage Your Remote Employees
Perhaps you're thinking of allowing your employees to organize virtual meetings. It could be that this is something you've been thinking about for some time, but you don't know how to transition to the new way of hosting meetings. Of course, companies introducing online sessions will have plenty of questions in their minds about how these meetings should be scheduled. Having the correct information about remote meetings guarantees that you get the most out of the idea of working from home.
Apart from finding out how you will be scheduling virtual meetings during the week or the month, you also have to think about the right tool to help you do the job. What does this mean? If you haven't considered the idea of finding an online solution for your virtual meetings, this is one crucial thing that must be prioritized.
Introducing 500Conference
First, let's help you settle on the right virtual conferencing software before you think about scheduling your online meetings. When searching for virtual conferencing software, you should consider the essential features that come with the solution of your choice. The right video conferencing solution will help your team stay productive, irrespective of location. What's more, your company gets to benefit because it can conveniently connect with customers and other stakeholders. The best tool for your business should also allow for increased collaboration and better problem-solving from your team.
*Essential Features to Look Out For *
Screen sharing
Multiple camera capabilities
Chat features
Remote Control
Unlimited meetings and participants
HD video
Dynamic presentation features
Performance analytics and reports
All these features and more can be found on 500Conference by 500apps. 500Conference allows your business to enhance your video conferencing experience with real-time chatting, secure screen sharing, call recording, private meetings, and mobile access. If you are thinking of inviting many attendees to your session, you don't have to worry because 500Conference allows unlimited participants to join your meeting securely. The pricing for this software will also intrigue you for just $14.99, you can take advantage of its many features.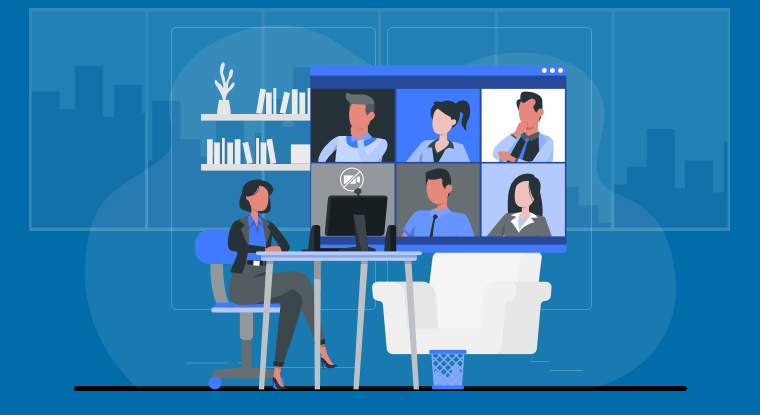 Frequency of Meetings
As you ponder the frequency of scheduling your cloud meetings, it's worth noting that there is no specific number of times your team should meet. It all depends on how you handle activities around your company. For example, if you often meet face-to-face during the week, the number of times to host online meetings could be reduced. On the contrary, hosting more frequent online conferences is essential if you rarely meet face-to-face with your staff.
You may also think about the location of your employees. If your business operates online, scheduling frequent meetings over the internet is crucial. Therefore, the type of business you run also determines the frequency of your online sessions. In situations where most of your workers live around your business premises, hosting on-premise meetings might be favourable. These are some crucial factors you should mull over, among other things.
There will also be other instances that will require your company to schedule virtual meetings on short notice. Often, this happens when there are unpredictable events that call for quick appointments. For instance, hosting an online meeting ASAP would be essential if your company seeks to take advantage of a specific market event.
Team Expectations
Another essential consideration to keep in mind is your team's expectations. Some individuals in your group may fancy meeting face-to-face, whereas others prefer virtual meetings. You need to make sure that you consider the expectations of your team when deciding whether you should be meeting online and how frequently this will happen.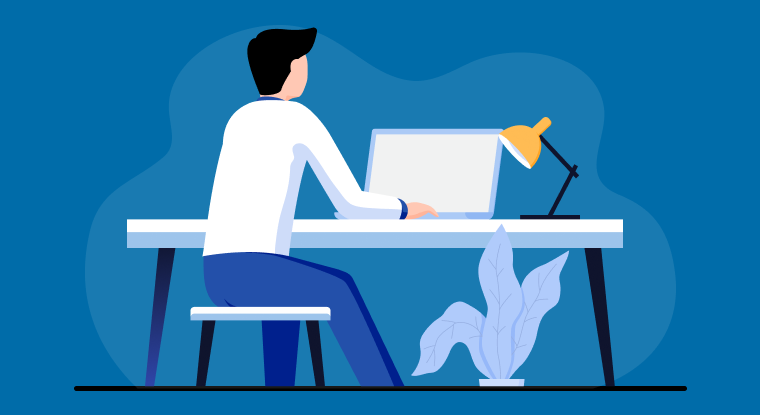 Talk to your team about the benefits of virtual meetings. Make it clear that your company will be more efficient and productive when using virtual conferencing software like 500Conference. Your team should be aware that it's not just the business that stands to gain. They should also know that they will benefit from working conveniently from anywhere.
The idea of working effectively to meet your company's goals should intrigue them. In addition, your business should be more inclusive by making sure that the welfare of your employees is considered. So, it makes a lot of sense to let them know that virtual meetings will transform how they work.
Conclusion
To determine how often you should schedule virtual meetings, you first need to ask yourself whether you have the right video calling software for your business. Besides, it would help if you thought about your employees' concerns as well. How frequently do they want to meet online? Which software do they find helpful? What's more, you need to think outside the box. You should be prepared for unforeseen circumstances that may require you to host meetings on short notice. Generally, deciding on the frequency of your virtual meetings is an open discussion influenced by many factors in your business.
What Makes the Best Video Conferencing Software?
#1
Unlimited Meeting Duration
#2
Live Virtual Meeting Recording
#3
Real-time Chat & Polls
#5
Seamless Secure Meetings
#6
Practical Brand Promotion
#9
Unbelievable pricing - the lowest you will ever find
#10
Everything your business needs - 50 apps, 24/5 support and 99.95% uptime
Join the SaaS Revolution
All-in-One Suite of 50 apps

Unbelievable pricing - $14.99/user

24/5 Chat, Phone and Email Support