Create Virtual Meetings in One Click With 500Conference
We can speak with individuals all around the world with the aid of virtual meetings. Virtual meetings are a fantastic way to stay in touch with family and friends, as well as to strengthen professional ties.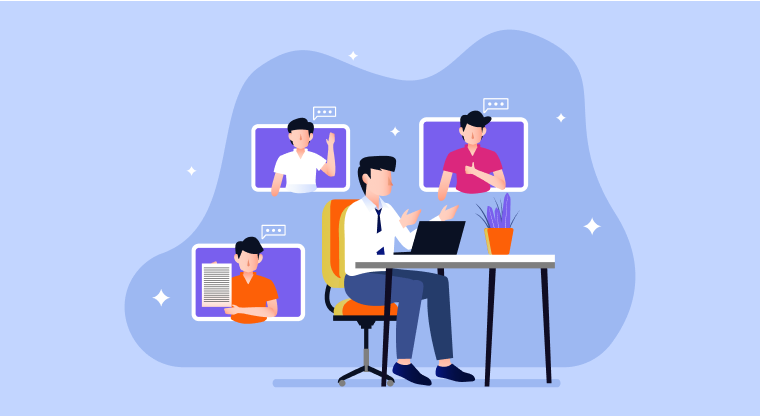 Virtual meetings used to be a luxury. There was a time when only large corporations and influential individuals were the only video call users. It required the deployment of some technical tools and professional experts. Few multinational companies held meetings with their partners and team members in separate locations during this period.
Until recently, people were using voice calls. All thanks to the continuous improvement of voice over internet protocols by developers. They flooded the software market with affordable and accessible video calling software.
The Coronavirus pandemic had a significant impact on the viral use of video calls. For an extended period, people were mandated to work from home. As a result, physical meetings and public gatherings became suicidal. The best way to stay safe from the pandemic was to stay indoors and reduce physical contact with all persons.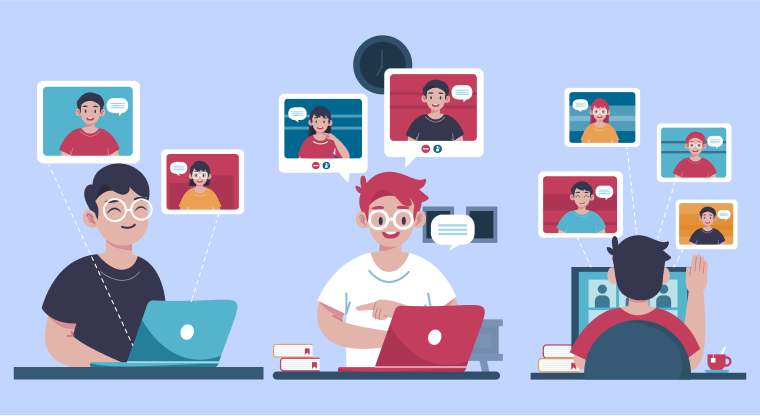 We all had to resort to meeting online, reaching out to our friends, throwing parties, and doing all sorts of activities via video calls. As more people began to communicate via video conferencing, the demand for video call software increased.
What is a Virtual Meetings Software?
Video conferencing software or virtual meetings software is a tool that allows you to see and talk to other users from their locations on a single platform connected to the internet.
Virtual meeting platforms are the medium where you engage with your employees, partners, friends, and others. With software that allow virtual meetings, you can see, hear and talk to other participants irrespective of their location.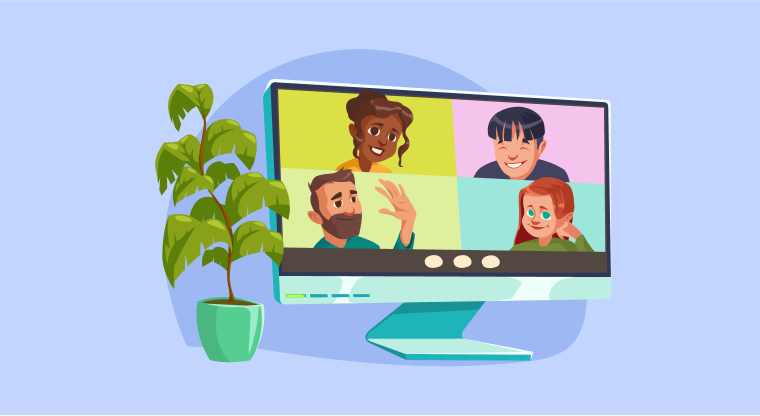 Today, there are several online conference platforms. But the question is, how many of them are functional, easy to use, mobile-friendly, and have strong firewalls to resist unauthorized access?
Do not worry; I have a recommendation for you. The 500Conference is a cloud meetings software with all the above qualities.
How to Create Virtual Meetings With 500Conference?
Creating virtual meetings with 500Conference software is similar to making video calls with other software.
The first step is downloading the software and signing up as a user. After that, you can initiate a video call on a free trial plan. However, it would help if you went for the paid plan of $14.99.
It is easy to register, and after registering, you can initiate the call as long as you connect your devices to the internet. After that, you invite other participants via a link that will automatically be generated. It is interesting to know that you can either generate an open-access link or an encrypted link.
When you use 500Conference, maximum security and confidentiality are guaranteed. If you do not want unauthorized access or interference to your call, you can generate an encrypted link. Only those you grant access can join the video conference via this link. You can revoke the permit whenever you deem fit.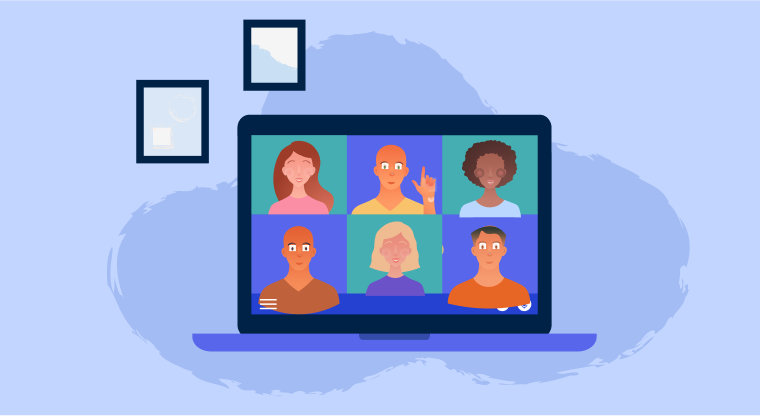 There are no limits to the number of participants that you can invite. While the meeting is ongoing, you can invite other participants to join. Some video call software limits the number of participants and cannot hold a single video call session beyond a specific period.
Creating meetings is relatively easy with this software. There is no limit to the video call duration. No matter how long the meeting lasts, you do not have to worry about interruptions as long as the internet connection is stable.
Lastly, you can record the entire video call session and save it in a storage device or cloud storage with one click. Some business meetings and discussions are essential. You need to record them and save them for reference's sake. 500Conference allows you to record and view the recordings later.
Conclusion
The world is now interconnected. You can now get in touch with people from every part of the world from the comfort of your home via video call. To enjoy a seamless and exciting video call session, you should use the 500Conference.
For more details about the apps features, functions, and sophisticated tools, kindly visit 500Conference by 500apps.
What Makes the Best Video Conferencing Software?
#1
Unlimited Meeting Duration
#2
Live Virtual Meeting Recording
#3
Real-time Chat & Polls
#5
Seamless Secure Meetings
#6
Practical Brand Promotion
#9
Unbelievable pricing - the lowest you will ever find
#10
Everything your business needs - 50 apps, 24/5 support and 99.95% uptime
Join the SaaS Revolution
All-in-One Suite of 50 apps

Unbelievable pricing - $14.99/user

24/5 Chat, Phone and Email Support