Top Tips for Scheduling Online Meetings
Online meetings have grown in popularity over the previous two decades, indicating that most of us are drowning in meetings. While this trend has increased productivity, it has also caused virtual weariness.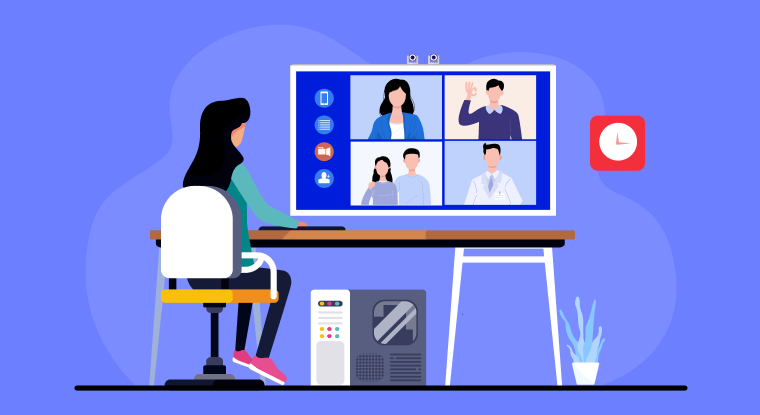 With most people working from home, online meetings have become an integral aspect of any business. Luckily, numerous tools have helped businesses in scheduling meetings effectively. The only issue with these meetings is the management aspect of it. Manually scheduling these meetings is not as easy as you think. It can be a significant headache if you go back and forth trying to get the right people to attend the meeting. Also, keep in mind that you have to keep up with an endless list of emails you need to confirm whether your attendees will be present during the meeting.
Online scheduling software has made it easier to solve such issues associated with online meetings. Armed with the right tool, you can have more time to handle other crucial tasks. This paves the way for increased efficiency and productivity. This post will outline the best tips to ensure you succeed with scheduling online meetings.
Find the Best Scheduling Online Meetings Software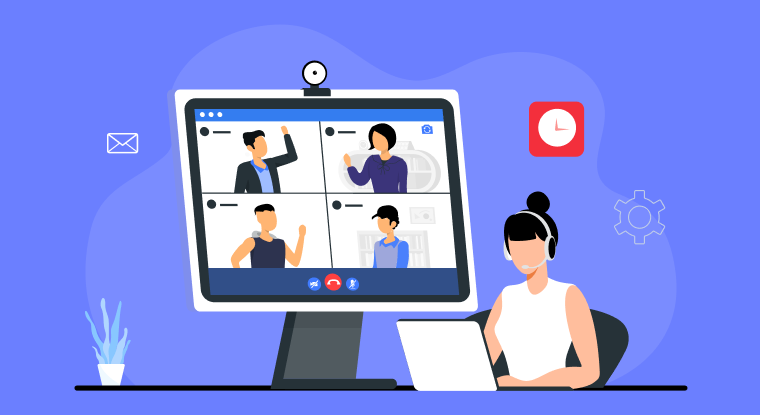 You are reading this post mainly because you want to automate the scheduling process. Probably you don't want to stress yourself with the mundane tasks involved in scheduling online meetings. It's good you have this in mind because virtual meetings can be hectic because you need to keep up with many things. Finding the best software to help you with the automation process is the most important thing.
There are tons of scheduling tools online. Some tools are accessible, whereas others have paid packages. You may think free versions are a good choice because you want to save on cost. Free plans might seem appealing, but the main issue with these tools is that they come with limited features. Instead of making your scheduling task more accessible, you may even find it more confusing to handle your online meetings.
To save you from the hassle of trying one software after the other, we strongly recommend using 500Conference. This is a reliable tool, with over 30,000 active users enjoying the platform. This software can efficiently schedule your meetings and save time and money. 500Conference allows you to portray a more professional image in the business world. People who participate in your meetings will also benefit from the exceptional user experience provided by this software.
Not to mention that there are dozens of other incredible features to leverage, including:
Video Conferencing
Screen Sharing
Video Call Recording
File Sharing
Mobile access
Private meetings
And so much more!
Use Online Appointment Scheduling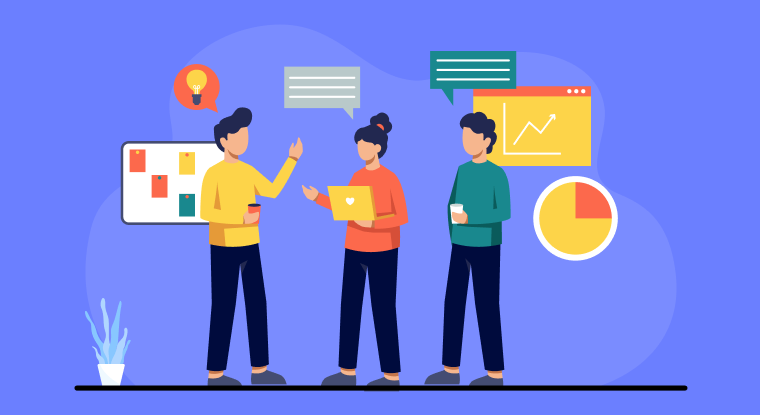 Another thing you should consider is the idea of using online appointment scheduling. This form of scheduling is pretty easy to use. You only need to determine the time and dates when you are available. The software of your choice will do the rest. Contacts who wish to schedule a meeting with you will only do so if you are available. Your customers or prospects can also be sent confirmation emails about your availability. The advantage gained here is that the meeting scheduling process is automated.
Choose the Best Settings for Your Meetings
Customizing your meetings also gives you a unique way of interacting with your attendees. Fortunately, 500Conference allows you to customize your meetings based on your business needs. You can use its features like screen sharing, auto-recording, and smart meetings to get the most out of your online meetings. The auto-recording feature, for example, can ensure you capture all the details of any meeting and send out the recordings to interested parties. Similarly, you can transform your user experience with intelligent meetings to guarantee that they find your meetings highly engaging and captivating.
Share Your Link Widely
Depending on the agenda of your meeting, you need to think about how you will share it. For example, if your attendees are on social media, you must share your link across different platforms. Consider sharing this link on your business website to invite others to your virtual meetings. You can also add an email signature where your prospects can schedule a meeting during your free time. That's the convenience you get when you rely on recommended scheduling tools online.
Use Automated Reminders
Besides, you want to ensure that you never miss any meetings when scheduling online meetings. This makes it necessary to automate reminders. Reliable tools over the internet should allow you to set up reminders to keep you updated.
Rely on Real-Time Alerts
Still, on the issue of automated reminders, you don't want to miss the opportunity to interact with your prospects during your free time. Therefore, a good tool should have relevant alerts that notify you when people try to reach you. Then, you can proceed to provide the necessary feedback that will help increase engagement with your audience.
Schedule with 500Conference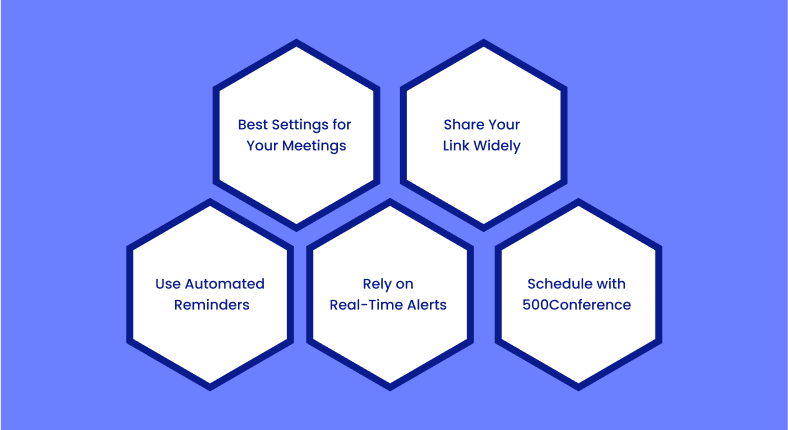 The idea of scheduling meetings is one thing that will save you a lot of time and money. It should be noted that using the right software will also ensure you create a good image of your business. 500Conference is packed with many features to improve your overall virtual meetings experience. Your company also stands to gain since you will experience increased productivity, better engagement, easy follow-up, and so much more.
Conclusion
We get it; it's easy to get confused about the right software for scheduling online conference platforms. For this reason, we've researched for you. We strongly advise you to choose a reliable tool that has been proven and tested by the experts. 500Conference is an ideal solution, whether running a small or a large business. You can gain a lot by choosing this provider for your business conferencing needs.
What Makes the Best Video Conferencing Software?
#1
Unlimited Meeting Duration
#2
Live Virtual Meeting Recording
#3
Real-time Chat & Polls
#5
Seamless Secure Meetings
#6
Practical Brand Promotion
#9
Unbelievable pricing - the lowest you will ever find
#10
Everything your business needs - 50 apps, 24/5 support and 99.95% uptime
Join the SaaS Revolution
All-in-One Suite of 50 apps

Unbelievable pricing - $14.99/user

24/5 Chat, Phone and Email Support